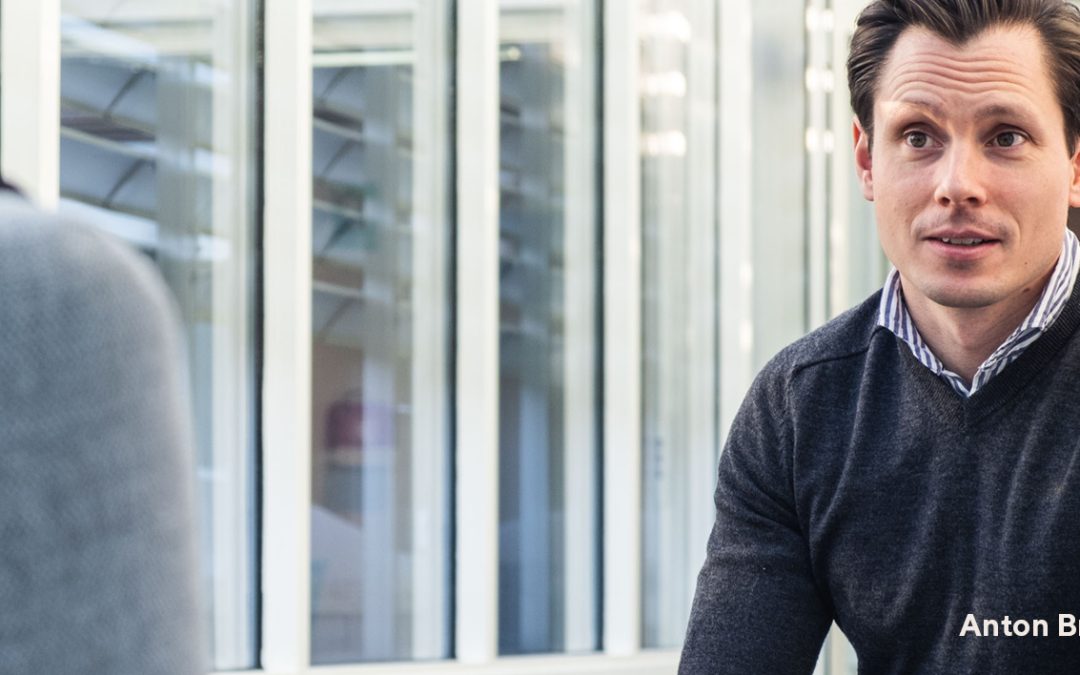 Sweden is facing its second wave of COVID-19 and companies are bracing themselves wondering how it will turn out the second time around. What experience can be drawn from the past year and how will your shipments be affected?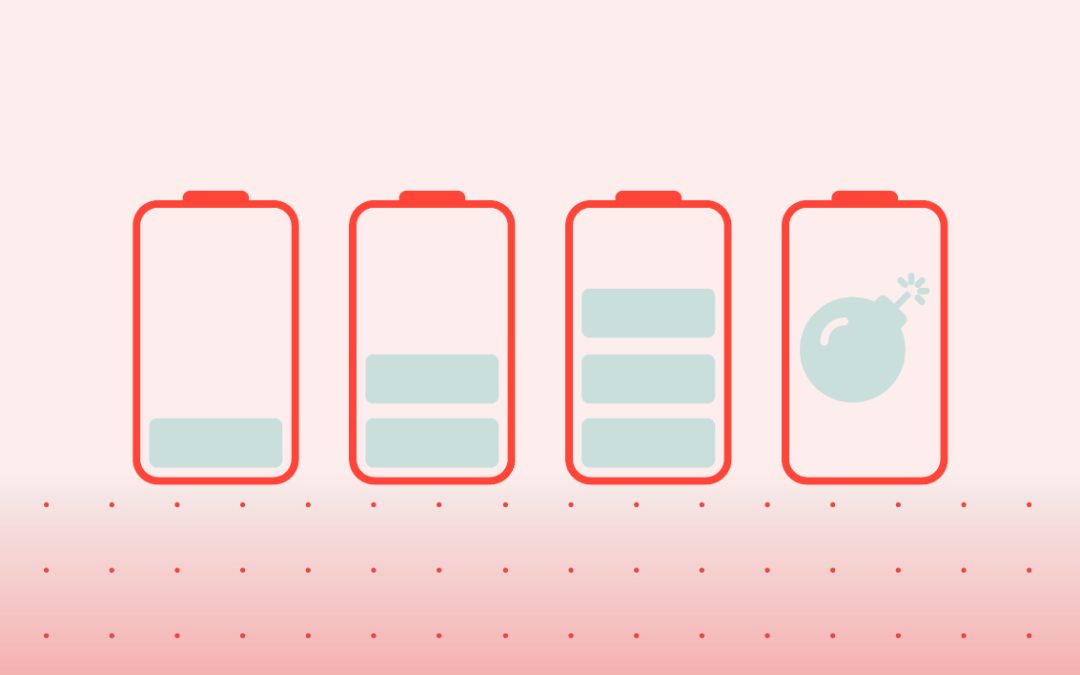 We have all seen the images of exploded mobile phones and batteries caught on fire in cargo planes. Lithium batteries are becoming more powerful to be able to keep our phones going and the e-bikes rolling. But if not handled correctly they pose a real danger. Here is what you should know when shipping batteries.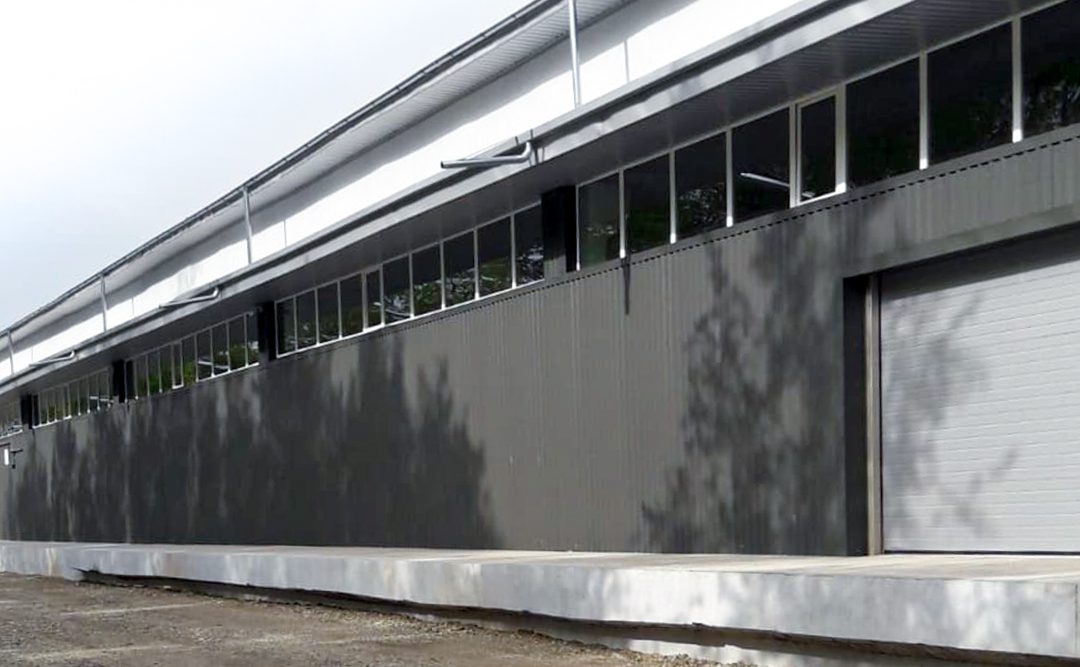 From the start, InterEast has specialized in transportation services to and from Sweden and Eastern Europe. In our Romanian office in Focsani, we handle everything from third-party logistics to warehousing.