Our edge
Transport to and from Turkey
Transport and logistics between Sweden – Turkey
Do you need to transport goods between Sweden and Turkey? We have departures daily – both full cars and bulk goods. Since the start, InterEast has specialized in road transport to and from Turkey and thanks to our local office in Istanbul, we have excellent local knowledge. You always get a safe, high-quality product and market-leading service as a customer. We have a solution ready for you, whether you are transporting general cargo, pallets, bulk goods, containers, full loads, and ADR goods to and from Turkey. Either via our scheduled road traffic or our worldwide transport network.
​
We climate compensate shipments and our administration in UN-project in China. We invest in the development of a modern bus and transport system in Zhengzhou. Read more about the project here>>
The Freight forwarder's tips
How to book efficient transports to and from Turkey
1. Free Zones
Turkey has established several Free Zones. Free Zones offer a more convenient and flexible business climate to increase trade volume and export for some industrial and commercial activities as compared to the other parts of the country. But there is a bunch of special regulations regarding import and export from these zones. Make sure to ask your freight forwarder for the details.
2. The right contact is the key to success
When you book, for example, your road transports with your freight forwarder, do not forget to be clear who the sender and recipient are. It sounds basic, and it is, but it is sometimes forgotten. Then you do not have to be an intermediary for notifications you do not have time for.
3. More info is always better
Do you think that the description of the goods has nothing to do with shipping? It can be crucial for successful transport – for example during group loading.
4. Let the freight forwarder do the calculations
Do you find it difficult with LDM / M3? It is no problem since freight forwarders love math. They are happy to triple-count to make sure that your container or road transport to or from Turkey will be optimized.
5. Flexible mindset
It is needed both for the freight forwarder and you as the customer. Transport does not always go as planned, which requires that both parties are flexible and solution-oriented – you want the same thing after all. As a customer, you must ensure that your freight forwarder has the time, drive, and the opportunity to set aside time to be able to solve unpredictable challenges and problems.
6. What type of goods is it and what does it look like?
Be sure to communicate how the goods are packed and their exact dimensions. Depending on the type of goods, they must be marked and handled correctly. Read more about dangerous goods here.
7. Best prices on transport to Turkey
To be able to get a good price when exporting och importing to or from Turkey you must be flexible with transit times. The more specific and complex the assignment, the higher the price. For thirty years, InterEast has specialized in transport to and from Turkey and thanks to our local office in Istanbul, we have a hard-to-beat local knowledge. Feel free to give us a call and we will take care of it.
Selçuk Güler
Branch Manager
selcuk.guler@intereast.com.tr
+90-532 326 38 86
The place to grow your business
Turkey is a market with great potential and a strategic location in Europe. Turkey exports mostly cars, refined petroleum, delivery trucks, jewellery, and vehicle parts. Turkey's exports partners are other European Union members with Germany, Italy, as well as China and the United States, being the most important. Sweden and the other Nordic countries are predicted to increase in trade in the coming years seeing that more companies are looking for alternatives closer to home to produce wares. Most of the products imported by Turkey are gold, refined petroleum, vehicle parts and scrap iron.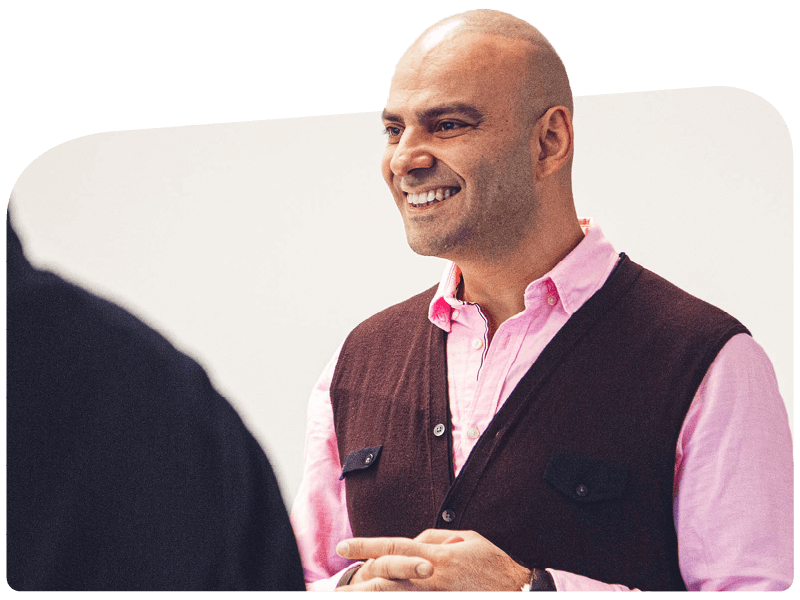 Ready to revolutionize your supply chain? We are.
Ready to revolutionize your supply chain? We are.