A supply chain tailored for you
Make your supply chain more effective and transparent. Your personal forwarder handles your shipments with precision and leading service. Welcome to experience the difference today.
Elise – Booking portal in development
Take control of your supply chain
It has never been easier to book your transports by yourself. With a few clicks in our digital booking portal Elise, you choose the right price and partner for you. Elise gives you control and an overview, track and trace opportunity and measurement tools for professional follow-up.
Become part of a growing and innovative community.
It's time to revolutionize our supply chains.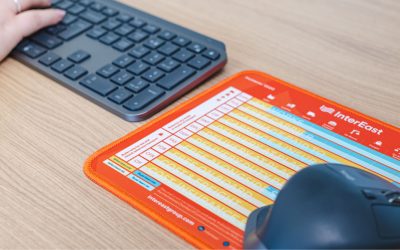 InterEast Incoterms 2020 mouse padInterEast 3rd of May 2023Incoterms 2020: Delivery terms and...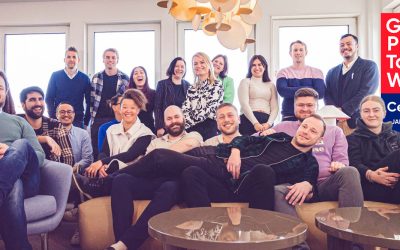 InterEast has announced that they have been certified by Great Place To Work, a global organization that recognizes companies for their exceptional workplace culture. This certification marks the first step for InterEast towards becoming one of the top best places to work in Sweden in their category.
Transport and logistics company InterEast has made a significant addition to its leadership team with the appointment of Marcus Fagerlund as Chief Operating Officer (COO).
Personal Forwarder
You have a personal forwarder who answers when you call, keeps you up to date throughout the transport and dedicates time to finding the best solution every time.
Read more >>
99,3% delivery precision
You can be assured that we work hard to maintain our high delivery precision. For us, it is the highest quality stamp.
Read more >>
Every solution in one place
No matter if you wish to ship dangerous goods or food we have the experience and solution close at hand. We transport by road, rail, air, courier and express.
Read more >>
The booking portal for the whole team
In the booking portal Elise, your whole team work with full transparency and choice. Transport and logistics have never been easier.
Read more >>
Ready to revolutionize your supply chain? We are.
Talk to one of our experts and see how our solutions suit you.
Ready to revolutionize your supply chain? We are.
Talk to one of our experts and see how our solutions suit you.