A supply chain tailored for you
Make your supply chain more effective and transparent. Your personal forwarder handles your shipments with precision and leading service. Welcome to experience the difference today.
Elise – Booking portal in development
Take control of your supply chain
It has never been easier to book your transports by yourself. With a few clicks in our digital booking portal Elise, you choose the right price and partner for you. Elise gives you control and an overview, track and trace opportunity and measurement tools for professional follow-up.
Become part of a growing and innovative community.
It's time to revolutionize our supply chains.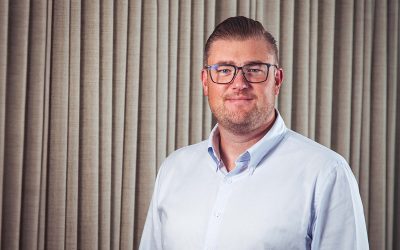 The transport and logistics company InterEast has expanded its leadership team by appointing Alexander Zachrisson as Head of IT & Engineering as they advance their mission to revolutionize the logistics industry.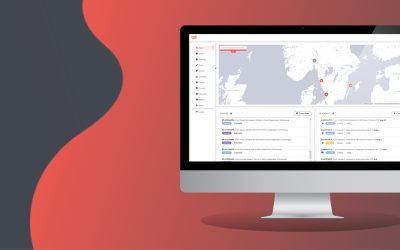 We are excited to announce the release of Booking Revamp for Elise. This release brings several new features and improvements that we believe will enhance your overall experience and productivity while creating bookings in Elise. Below will contain an overview of all the key features and improvements that have been added.
Have you ever wondered about the invisible hands that orchestrate the seamless movement of goods across the globe? Enter the world of freight forwarders, the unsung heroes of logistics. From streamlining shipping processes to navigating complex customs regulations, these experts play a pivotal role in connecting businesses and consumers to products from all corners of the world.
Personal Forwarder
You have a personal forwarder who answers when you call, keeps you up to date throughout the transport and dedicates time to finding the best solution every time.
Read more >>
99,3% delivery precision
You can be assured that we work hard to maintain our high delivery precision. For us, it is the highest quality stamp.
Read more >>
Every solution in one place
No matter if you wish to ship dangerous goods or food we have the experience and solution close at hand. We transport by road, rail, air, courier and express.
Read more >>
The booking portal for the whole team
In the booking portal Elise, your whole team work with full transparency and choice. Transport and logistics have never been easier.
Read more >>
Ready to revolutionize your supply chain? We are.
Talk to one of our experts and see how our solutions suit you.
Ready to revolutionize your supply chain? We are.
Talk to one of our experts and see how our solutions suit you.