A supply chain tailored for you
Make your supply chain more effective and transparent. Your personal forwarder handles your shipments with precision and leading service. Welcome to experience the difference today.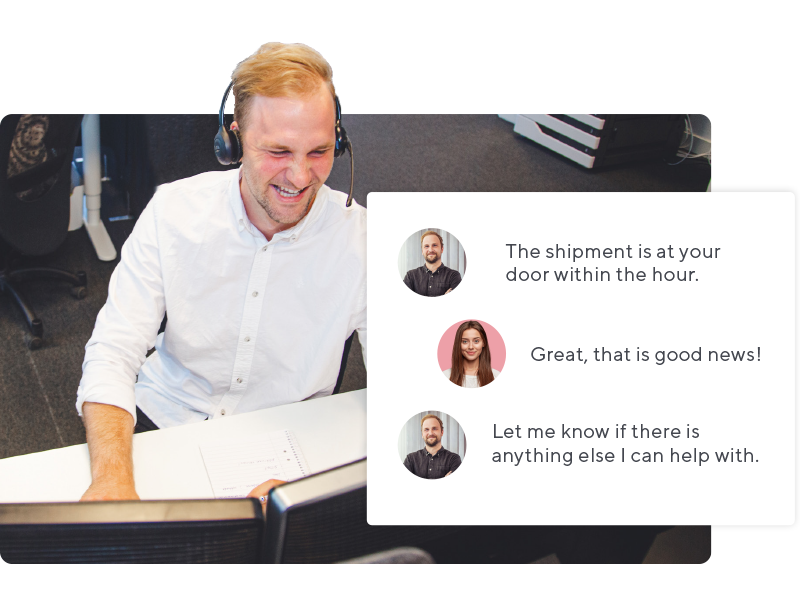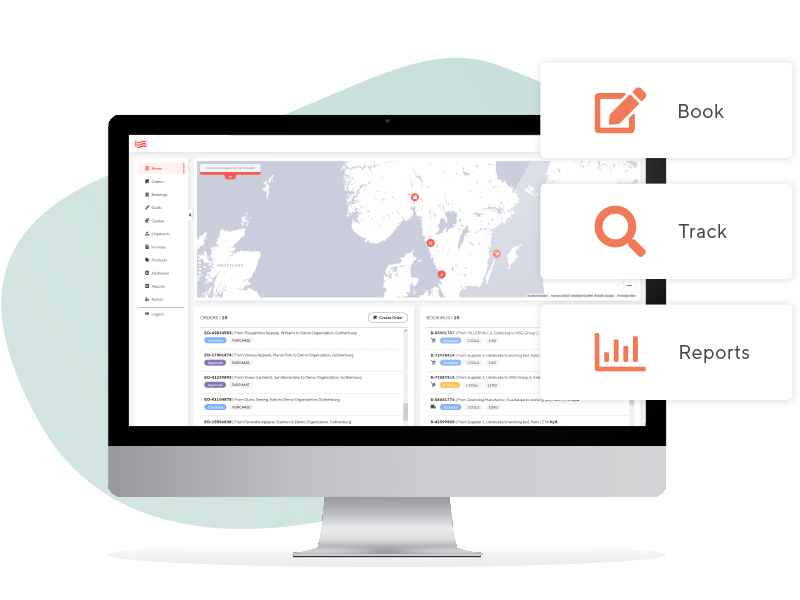 Elise – Booking portal in development
Take control of your supply chain
It has never been easier to book your transports by yourself. With a few clicks in our digital booking portal Elise, you choose the right price and partner for you. Elise gives you control and an overview, track and trace opportunity and measurement tools for professional follow-up.
Become part of a growing and innovative community.
It's time to revolutionize our supply chains.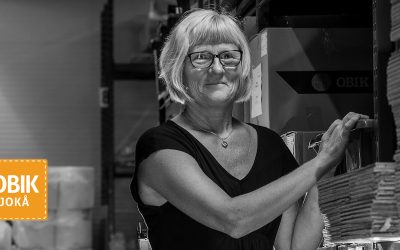 In the middle of Småland's entrepreneurial heart lies Enaryda, and from here the textile processing and family company Obik has provided the whole of Europe with customized wheelchair inserts and textile furnishings in all their forms. We went there to get answers to what they want from the logistics companies of the future.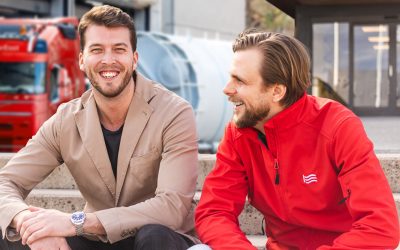 Whether the transport is by boat, road, rail, or plane, InterEast compensates for it during Earth Day, on April 22nd. – As a growing player in a conservative industry, this is an important statement for us to make, says Gustav Hagberg, Pricing Associate at InterEast.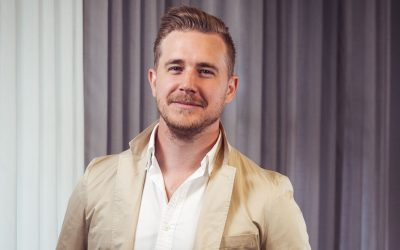 To take lead as Head of IT & Engineering in the venture of developing the booking portal Elise, InterEast recruited Daniel Asplund, who previously worked as IT Manager at Intelion SMSPARK.
Personal Forwarder
You have a personal forwarder who answers when you call, keeps you up to date throughout the transport and dedicates time to finding the best solution every time.
Read more >>
99,3% delivery precision
You can be assured that we work hard to maintain our high delivery precision. For us, it is the highest quality stamp.
Read more >>
Every solution in one place
No matter if you wish to ship dangerous goods or food we have the experience and solution close at hand. We transport by road, rail, air, courier and express.
Read more >>
The booking portal for the whole team
In the booking portal Elise, your whole team work with full transparency and choice. Transport and logistics have never been easier.
Read more >>
Ready to revolutionize your supply chain? We are.
Talk to one of our experts and see how our solutions suit you.
Ready to revolutionize your supply chain? We are.
Talk to one of our experts and see how our solutions suit you.