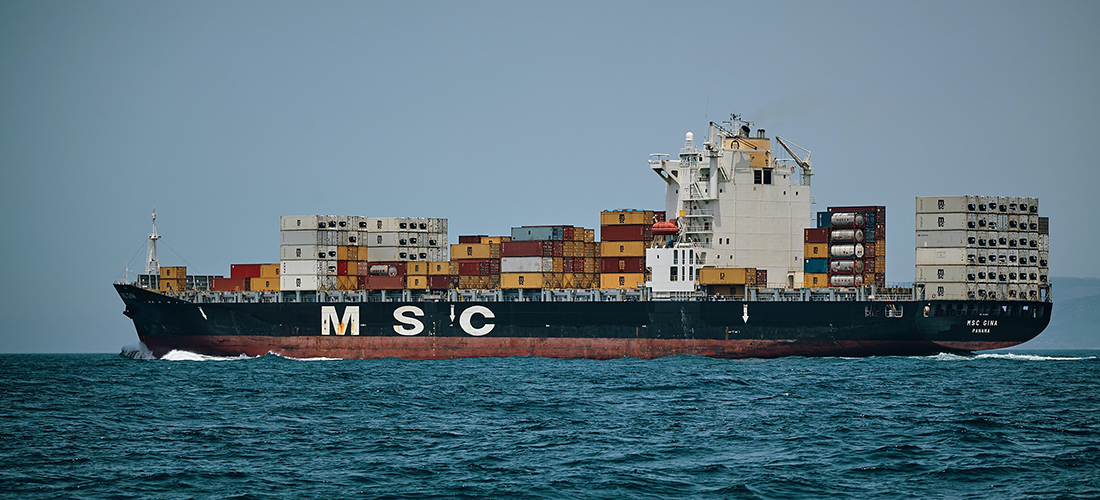 The delicate mission of freeing the container ship blocking the Suez Canal is still at large. The first sign of progress happened this weekend when the ship moved – and now it is finally free. The personnel on site waited for the tide to rise before giving it the final push. But how is the Suez catastrophe affecting your shipments and the industry as a whole?
I will not sugarcoat the situation. This could not have happened at a worse time. COVID-19 has affected ocean freight immensely during this past year and there is also a backlog because of the Chinese New Year. The whole supply chain, from manufacturer to consumer, are affected. And the shipping companies backlog just keeps growing. No one knows how long we will have to deal with the outcome and I can only speculate. Some shippers have chosen to take a more daring route around Africa. Which adds seven to eight days of transit time and higher costs. Still, this option at least keeps the shipments moving along.
At InterEast, our partners are some of the industries best suppliers who excel in what they do. Thanks to them we can handle the situation and the near future in the best possible way. We have ongoing dialogues with shippers regarding lead times and routes – and keep the concerned parties updated.
We can all learn from these experiences and I guarantee that we at InterEast will always do our utmost to think ahead and keep pushing for a more transparent, modern and well-functioning supply chain. Sometimes it does not go as expected. But we always have a plan for you. In dire times, trust is built. So let's get to work and keep building!
For a live update visit https://www.vesselfinder.com/
Talk to you soon!
/Robin Christensen, Business Development Executive