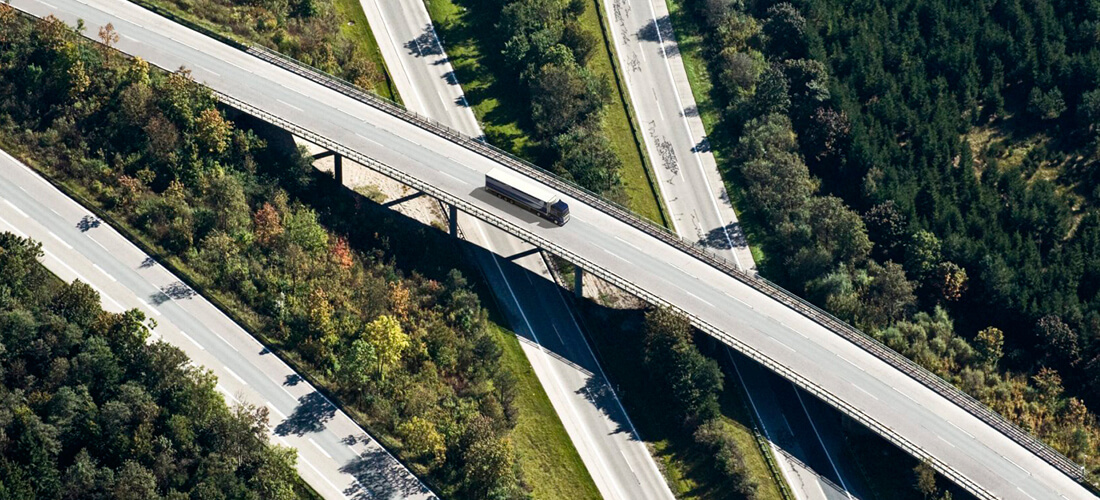 How the invasion effects your shipment
A new dark chapter is written in Europe. Hopefully, the situation in Ukraine will be resolved in the near future. Until then we at InterEast will do our very best to keep you up to date with the status of affected shipments and transports.
We are monitoring the situation closely and in constant exchange with all our partners as well as clients with affected shipments in the area. Shipments are being rerouted or conducted in low-risk areas. Any delays and changes will be notified to you as a client.
We will continue to do everything in our power to ensure that our promises are kept to your satisfaction. We are grateful for your trust put in us handling your shipments.
Our thoughts go out to affected colleagues, partners, clients, and the people of Ukraine during these trying times.
If you have any questions, please reach out to your local office.
For more information: