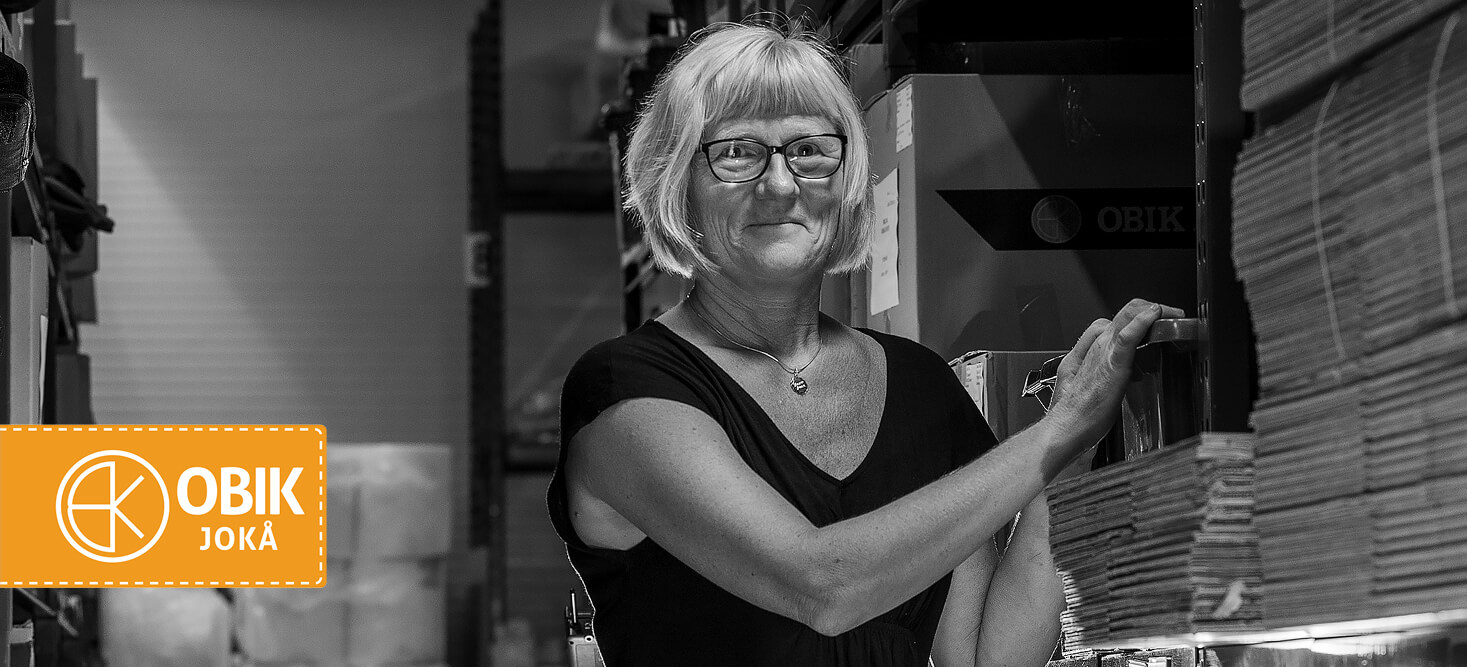 Obik – the textile company that values personal contact
In the middle of Småland's entrepreneurial heart lies Eneryda, and from here the textile processing and family company Obik has provided the whole of Europe with customized wheelchair inserts and textile furnishings in all their forms. We went there to get answers to what they want from the logistics companies of the future.
Behind the huge textile building, the forest spreads several miles. Inside it, purchasing manager and production manager Anna-Lena Karlsson shows us around the sewing studio and the upholsterer workshop. However, an important part of the production is located 205 km southeast, in Sibiu, Romania. InterEast has been shipping both back and forth for almost a decade.
– Personal contact is important and is put at its peak when there are problems or late changes. In my role, I value partners who really listen and who keep what is promised, says Anna-Lena Karlsson.
I believe a lot in the importance of personal contact and the fast response time. There you have it, what is important now and in the future.
Obik is the interior designer's best friend and during the company's 27-year history, the customer Invacare has become a world-leading supplier of medical technology products and care equipment.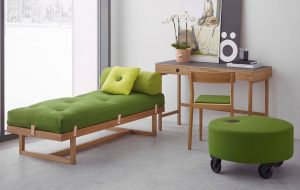 – We create products from virtually any type of textile, the customer chooses fabric, and we solve the challenge.
When Obik was completely newly started, Anna-Lena started as a cutter and today she has one foot in production and the other in purchasing.
– Creating with your hands is so peaceful. Then there is such a natural atmosphere here with us. There is no "them up there in the office". Everyone is a team player. In the same way, I look at our suppliers. When everything goes according to plan as it should, it just flows on. When something goes wrong, I always expect us to solve it as a team.
Shipping to and from Romania – where it all started
This year InterEast celebrate 30 years as the trade quality challenger. Right from the start, we transported textiles both back and forth from the clothing metropolis of Focșani, Romania. After six years, we opened offices and today we also have a newly renovated warehouse that ensures the precision of the right temperature and humidity for our customers' goods, around the clock.
As we now enter our fourth decade as a logistics (tech) company, we see both what was important then and what is important today. Delivery and information precision was important then and is now. Back then the contact was conducted by phone calls and faxes, now also just a few clicks away. The word sustainable has become increasingly multifaceted and digitalisation has become the universal language that gives us the answers and more accurate metrics. Here and now we take big digital steps (read more about Elise here) and we can thus focus even more on what has always been important, the delivery of personal contact and quality in its most precise form.
Back to Anna-Lena:
– I believe a lot in the importance of personal contact and the fast response time. There you have it, what is important now and in the future.